I came to realize that i had set a parameter on the last client to load with forced 64mb and i believe that was stopping people from loading up the game.
Its back to normal now and it should load on both 32bit and 64bit with maximum memory heaps of minimals.
Al kharid gate has been redesigned with a summoning obelisk and im still undergoing construction on the "outer vacancy" minigame.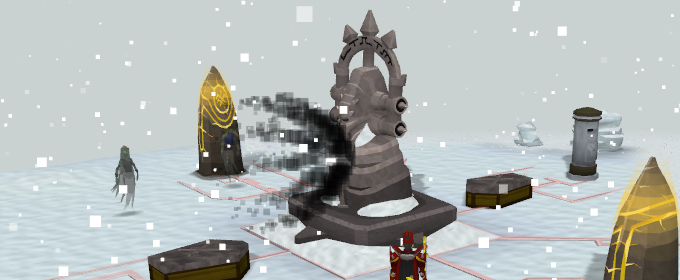 -
Mod Mikers
Currently no comments
You need to be logged in to post a comment